SUPERZOO - Comercial 2022:
Commercial that presents "Mascotas Felices" campaign. SuperZoo is a pet store specialized in the sale of premium food and accessories. It has more than 100 stores throughout Chile, Spain and Peru.

Directed by MATÍAS VIAL

︎︎︎ ︎ ︎



ESCUDO - Comercial New Escudo Smouk:

The commercial presents the new Escudo Smouk. A variety of the renowned Escudo beer, the best-selling beer in Chile. The brand is part of "CCU", one of the most important bottlers in the country.

Directed by Matías Vial
︎︎︎ ︎ ︎
Apple & L'Officiel - "Process of Creativity I: José Vidal"

Apple collaborated with L'Officiel magazine and engaged director Matías Vial to create documentary pieces about famous Chilean artists. The challenge was to film the entire project using the iPhone 13 Pro Max, showcasing the phone's exceptional capabilities in capturing captivating visual narratives.

Directed by Matías Vial
︎︎︎ ︎ ︎


ZOO YORK -
Social Media Campaign:
The photo session seeks to capture a feeling of relaxation, spontaneity and every day life inside the clean and rigid environment of a photography studio.

Shot & Edited by Matías Vial
︎︎︎ ︎ ︎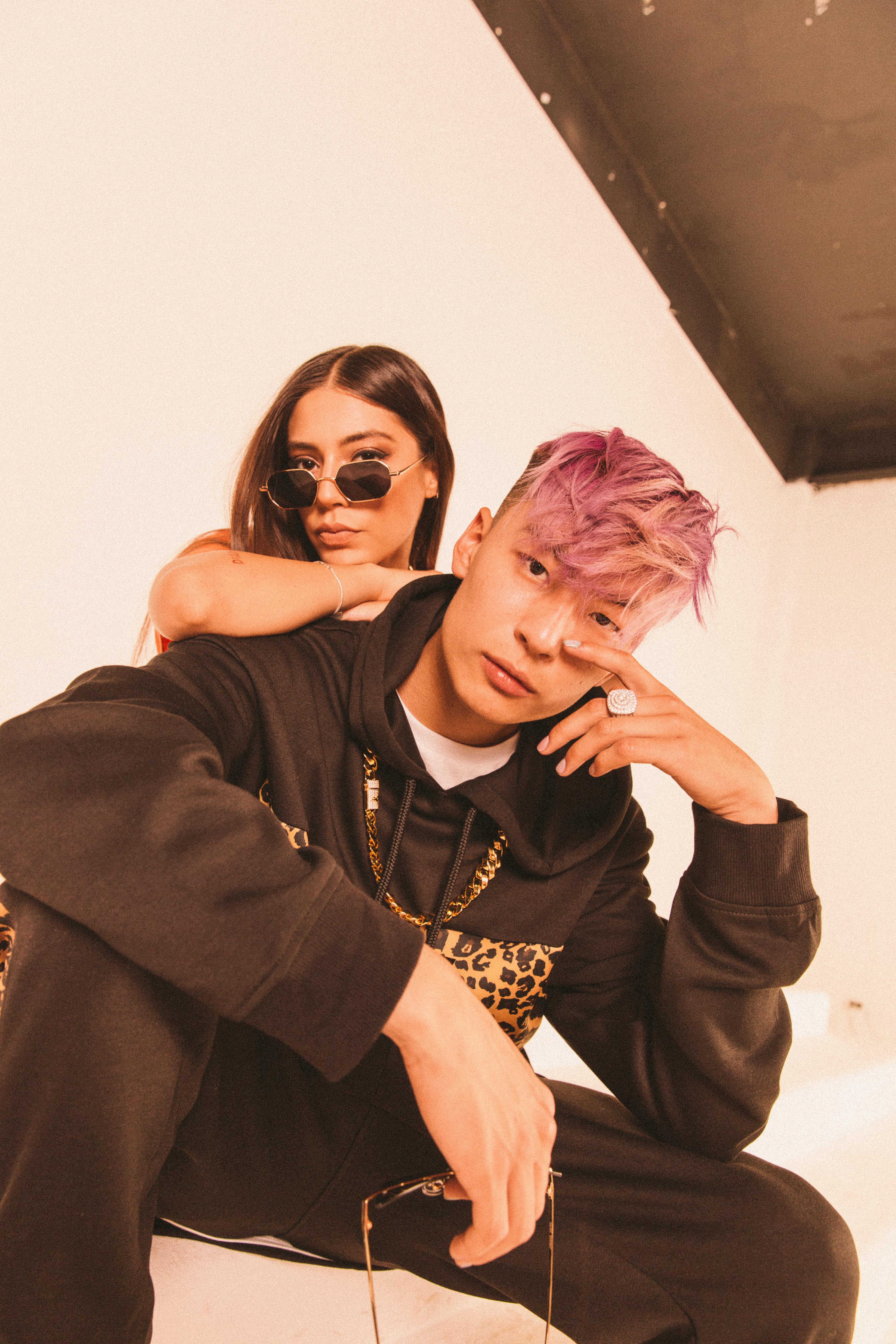 MUY VESTA - Magazine Cover June 2020 Nº18 :
The singer Lola Índigo poses for the digital cover of the magazine "Muy Vesta" in its anniversary edition Nº2. The session is inspired by confinement (COVID19) and its cyber consequences.

Creative direction, concept & graphics
by Matías Vial & Lucas Crespo

︎︎︎ ︎ ︎
NIKE -
"La Roja" Campaign:
Behind the scenes of the photoshoot by Luchia Puig for Nike Football.

Directed & Edited by Matías Vial
Shot by Maximiliano Nadjar



︎︎︎ ︎ ︎